About the Church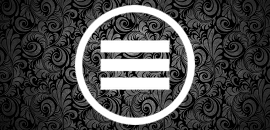 The Church of Body Modification represents a collection of members practicing ancient and modern body modification rites. We believe these rites are essential to our spirituality. Practicing body modification and engaging in body manipulation rituals strengthen the bond between mind, body, and soul. By doing so, we ensure that we live as spiritually complete and healthy individuals.
Mission Statement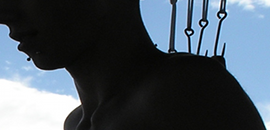 The Church's mission is to educate, inspire, and to help lead our members along a path of spiritual body modification. As members of the Church of Body Modification, we aim to practice our body modification rituals with purpose, to unify our mind, body, and soul, and to connect with our higher power.
More...
Statement of Faith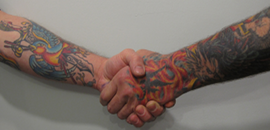 We promise to always grow as individuals through body modification and what it can teach us about who we are and what we can do.
We strive to share a positive message with everyone we encounter, in order to act as positive role models for future generations in the body modification community.
More...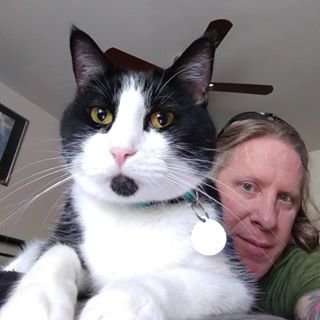 Our friend Rick Frueh passed away yesterday, Friday the 20th. Rick was a previous CoBM President and current member of the Board of Advisors. Rick was also instrumental in helping the CoBM join the APP as an Associate Corporate Member. It's difficult to express in words how thoughtful and generous Rick was. It is not.. read more →

Join the forum discussion on this post

The Church of Body Modification has been made aware of serious allegations surrounding one of our ministers. The allegations include physical violence, sexual assault, mental abuse, animal abuse, death threats, theft, identity theft, and lies. These actions were made public by previous clients, co-workers, friends, and former girlfriends in great detail, and span the time.. read more →

Join the forum discussion on this post